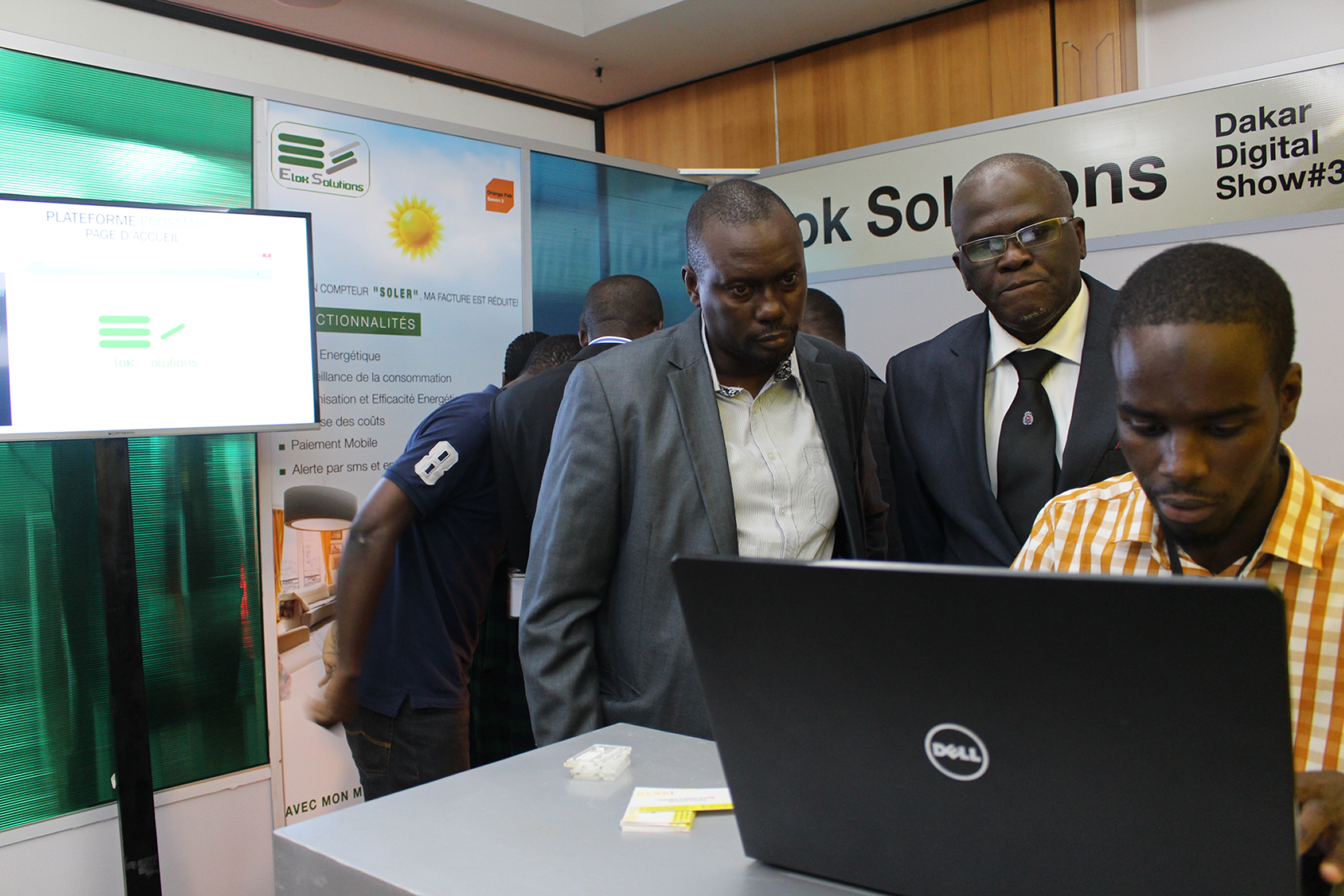 ElokSoler is an energy efficiency operator with highly innovative solar product and service offerings.
During the Senegalese President's Grand Prize for Technological Innovation that took place in 2015, we presented a prototype of smart electricity meter which earned us to be among the winners.
A set of value-added services will be developed around the smart meter in order to optimize and lower the electricity consumption costs by up to 90% and thus facilitate access to electricity for a large number of Senegalese households.
Other international awards were won, always in the field of energy efficiency, such as the silver medal at the Middle East International Innovation Fair in KUWAIT.
The time has come to shape all the years spent on energy research into an offer.
Thus the mission of the ElokSoler company is the optimal use of ICT and artificial intelligence in the service of energy.
OUR SLOGAN: '' Let's emerge through ideas ''